Welcome to Apple Valley
Chiropractic & Rehab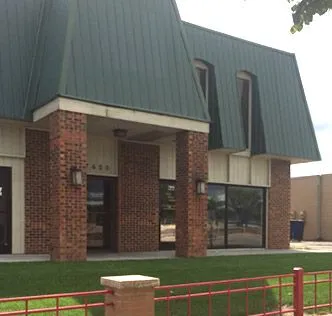 Our mission is simple. To get you feeling better fast and back to enjoying the activities you love. Our approach is to deliver quality chiropractic care combined with rehab exercises and stretches to quickly alleviate your aches and pains. We offer same day appointments and a walk-in welcome schedule. We provide mainstream chiropractic care without any unnecessary long term treatment plans and unneeded therapies. Our office is conveniently located and insurance is accepted in our office making treatment very affordable.
We also offer massage therapy. Our therapists provide the highest quality trigger point and deep tissue work to relieve your muscle pain and tension. Dr. Jon and the staff have a genuine concern for your well-being and making sure you reach your treatment goals.
If you are new to our website, please feel free to discover and learn about chiropractic.
It's Your Life... Live it Healthy and Pain-free!
Dr. Jonathan Taffe
Apple Valley Chiropractors | Apple Valley Chiropractic and Rehab | 952-431-3003
Dr. Jonathan Taffe treats patients who have been injured in motor vehicle accidents and is featured in the chiropractic directory of Your Legal Guide, a consumer resource about legal topics such as how to choose a car accident attorney or personal injury lawyer.